2 Buttons Electric Hoist Control Switch Discription
1 .ITS pendant stations are typically used for crane applications, but can also utilized to control other types of motors and electrical and mechanical machines.
2 .ITS series hoist pendant controls are water and dust resistant also suitable for outdoor application.
3 .ITS series button switches used for power supply Input (X1 & X2): 380 V AC or 48 V AC, 50/60 HZ, rated current up to 15A.
4 .Button Sticker:ON, OFF, U, D, E, W, S, N, ↑(Arrow), ↑↑(Double Arrows)
5 .ITS pendant controls are quality custom products. We have different options you can choose, for example, Emergency Stop Button, Twist Button, Key Twist Button, Red Indicator Lamp etc.
2 Buttons Electric Hoist Control Switch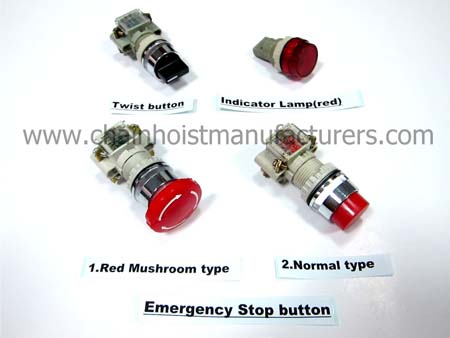 2 Buttons Electric Hoist Control Switch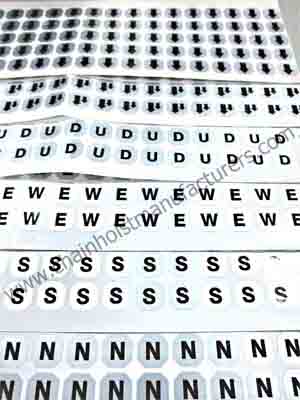 2 Buttons Electric Hoist Control Switch